NINA'S CARS, YOUR CAR RENTAL AGENCY, CARS, SCOOTERS, IN PHUKET.
We are specialized in car rental in Thailand and scooter rental in Thailand. We pride ourselves in providing our customers with quality service and professional insurance. At Nina's Cars, we have a fleet of over 80 two-wheeled vehicles, scooters and motorcycles, ranging from 125 to 750 cc, as well as about 50 cars ranging from mini-city cars to 11-seater vans for families and trips to explore the provinces of Krabi and Phuket. We know that renting a vehicle can be a difficult choice, that's why we offer flexible rental and insurance options to meet the needs of every customer. Book your next Thai adventure with Nina's Cars and discover why we are the number one choice for car and scooter rentals in Thailand.
Book your vehicle in 3 steps
We have a wide selection of vehicles to meet your travel needs in Thailand.
Once you have chosen your vehicle, fill out our online reservation form to pre-book your car or scooter.
Confirmation of the reservation
Once we have confirmed availability, we will send you all the necessary information
View and choose your vehicle. The prices given are indicative prices excluding VAT (7%), they will be adapted to the duration of rental and the season chosen in our response to your request (sending form).
ABS
Airbags
A/C
HD Audio system
ABS
Airbags
A/C
HD Audio system
ABS
Airbags
A/C
HD Audio system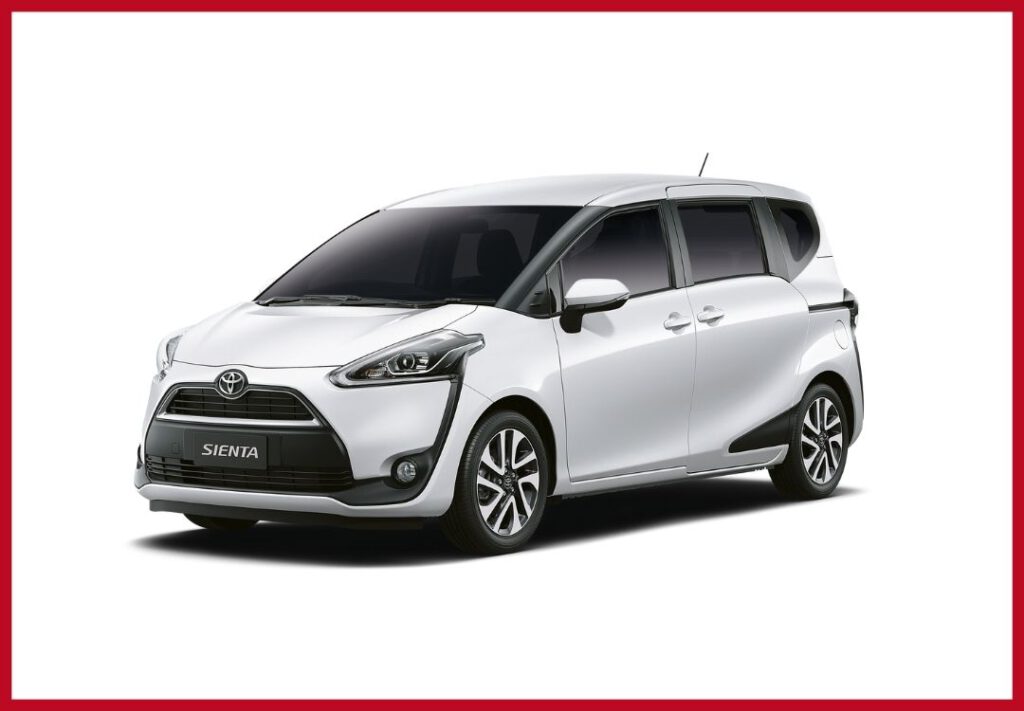 À partir de 1100 THB/jour
ABS
Airbags
A/C
HD Audio system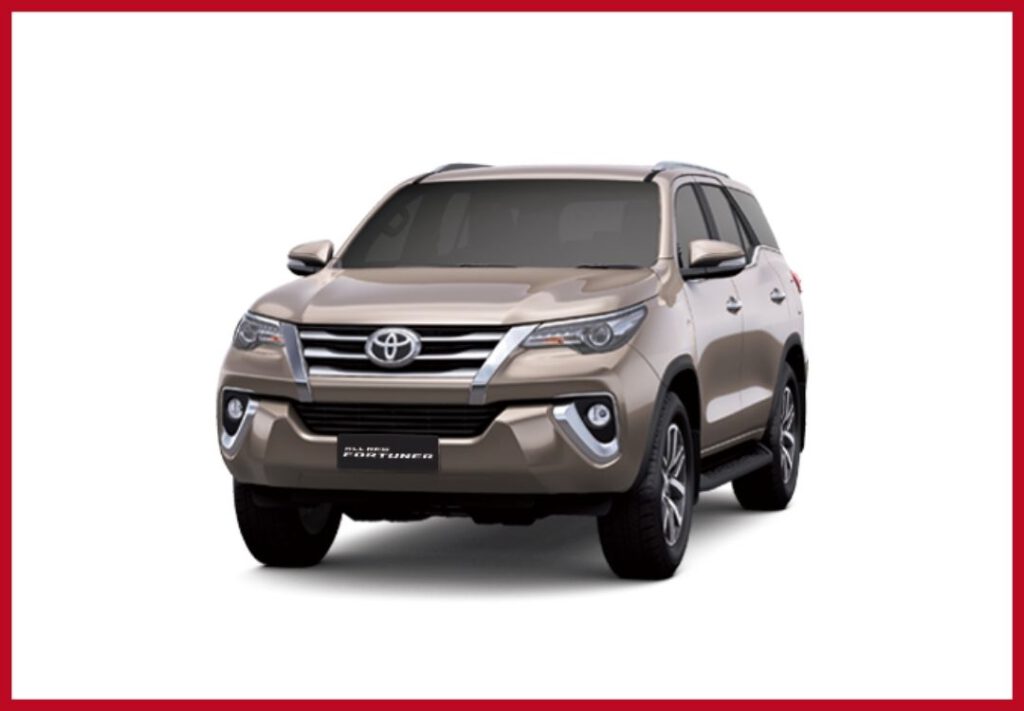 ABS
Airbags
A/C
HD Audio system
ABS
Airbags
A/C
HD Audio system
Renting a scooter is an ideal way to explore the islands and scenic roads of Thailand. At Nina's Cars, we are proud to offer a fleet of over 80 scooters and motorcycles ranging from 125cc to 750cc. All our scooters are regularly maintained and serviced to ensure their safety and reliability.
We also offer professional insurance for all our rented scooters, so you can enjoy your trip with peace of mind. Our rental rates are competitive and we offer discounts for long-term rentals.
WE OFFER YOU THE BEST CAR RENTAL EXPERIENCE
Since the first hours, Nina's Cars has always privileged the safety and the service aiming at the satisfaction and the comfort of its customers. Nina's Cars was a precursor in this matter, to this day, we are still the only 2 wheels renters to offer real professional insurance for the rental of scooters and motorcycles.
Million kilometers travelled
Why choose Nina's cars
for car rental in Phuket
When you rent a 2 wheels car at Nina's Cars, you have access to an insurance for third party, theft, breakage, fire, damage of your vehicle and it is unique in Phuket. For cars, you are always insured against all risks. Our insurances operate with a deductible that varies according to the model of vehicle and are in conformity with the laws in force in Thailand. We are in all these efforts supported and approved by the world renowned insurance company: AXA Thailand. In addition to our insurance, Nina's Cars provides you with a 24/7 assistance. Women, men, smiles, exchanges, cars, motorcycles, insurances, services, rides, discoveries, and especially pleasure.
Nina's Cars: You Rent, We Care !
At Nina's Cars, we pride ourselves on providing quality car rental service to our customers in Thailand. We have worked hard to earn the trust of our customers and their satisfaction is our top priority. We are delighted to share with you the testimonials of some of our satisfied customers.
Visit in couple for a scooter rental. Binomial father and son French very attentive to their customers. We rented a 125 as well as an ADV 150 in excellent or even new condition. They propose insurances what is a plus compared to the other agencies of hiring. We had to leave 2 days before the scheduled return date because of the virus and we were reimbursed for those remaining days. A very friendly welcome and a very serious service, it is surely the only agency where you have to go to rent a car or a scooter on Phuket island. Thanks again.
Jeremy et Maeva
For the 3rd time I rented a car at Nina's Cars, the service is always excellent, the kindness is natural. Moreover this time, I had a collision with a scooter, the Police intervened, we called Nina's Cars, a person came quickly (on a Sunday!!) to discuss with the Police, the 2 insurers... There is no amicable report, everything is done on the spot by negotiating! If you want to spend serene vacations even with a small collision, I warmly recommend Nina's Cars to you. Thank you to Michel, Yann and all their team
Joesag52
I rented a scooter from Nina's twice during this vacation and last Sunday I was sent to the ground by a Thai on a scooter. They were always present, went to the police station, to the hospital several times; the first expenses I advanced were reimbursed the same day directly by their insurance. A PERFECT SERVICE OF THE PRESENT PEOPLE AND WHO RESPECT WHAT THEY HAVE ADVOCATED believe me that does not run the streets and especially in Phuket where they will promise you a lot ...
Mac84800